Be a part of the blue solution
The Ocean Pavilion at COP28 is being organized to highlight the ocean's role in a shared, sustainable climate future for all. The Woods Hole Oceanographic Institution (WHOI) and UC San Diego's Scripps Institution of Oceanography, along with a growing number of partner organizations, are looking forward to presenting a compelling program of events throughout the two weeks of COP28. Preference for programming applications will be given to event proposals that match the Ocean Pavilion's high priority themes and that include a diversity of voices and co-sponsors. To view the COP28 Ocean Pavilion themes, click here.
In addition to partner-proposed events, we anticipate making the Pavilion available, as space and time allow, to other organizations for private events and cultural programming that align with our mission. If you're interested in becoming an official partner by sponsoring the Ocean Pavilion email us at info@oceanpavilion-cop.org.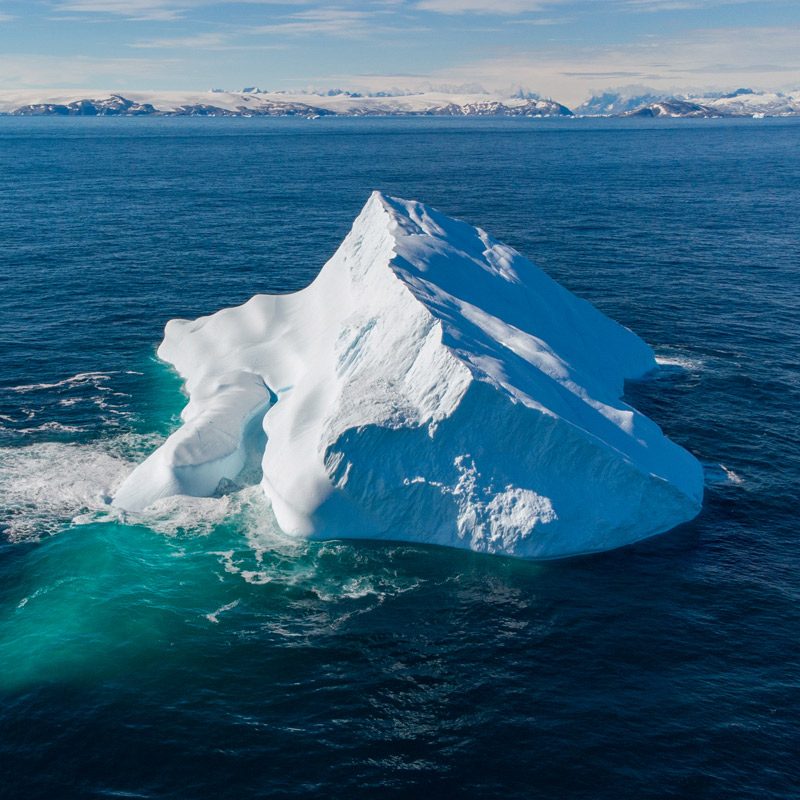 Submission: Only applications that come through the portal will be considered. Applications transmitted in any other way will not be considered.
Time: The maximum length of a proposed event is one hour (60 minutes). Applicants will be allowed 15 minutes to set-up and 15 minutes to de-camp from the Ocean Pavilion.
Speakers: Only one virtual participant/speaker will be allowed per session. In case of technical difficulties, we strongly suggest you submit a pre-recording of your virtual speaker's comments two days (48 hours) prior to the event.
Access: All in-person presenters will require accreditation and access to the Blue Zone. The Ocean Pavilion and its lead partners will not be providing accreditation services or badges.
Themes: Applications must be aligned with at least two COP28 Ocean Pavilion themes. During submission, you will be required to select a primary and a secondary theme (they must be different) to which you would like your application linked. Themes and their descriptions can be found here.
Deadline: Applications for events will only be accepted through the portal until 12:00 p.m. EDT, September 22, 2023.
SELECTION
WHOI and Scripps Oceanography will review the applications and will inform applicants of our decision around September 30. COP28 Ocean Pavilion Partners will receive priority in programming selection. In some cases, similar applications will be encouraged to collaborate and form a single event. We encourage non-partner applicants to collaborate with one or more Ocean Pavilion Partners to improve their chances of selection. A list of partner organizations can be found here.